kissed a frog!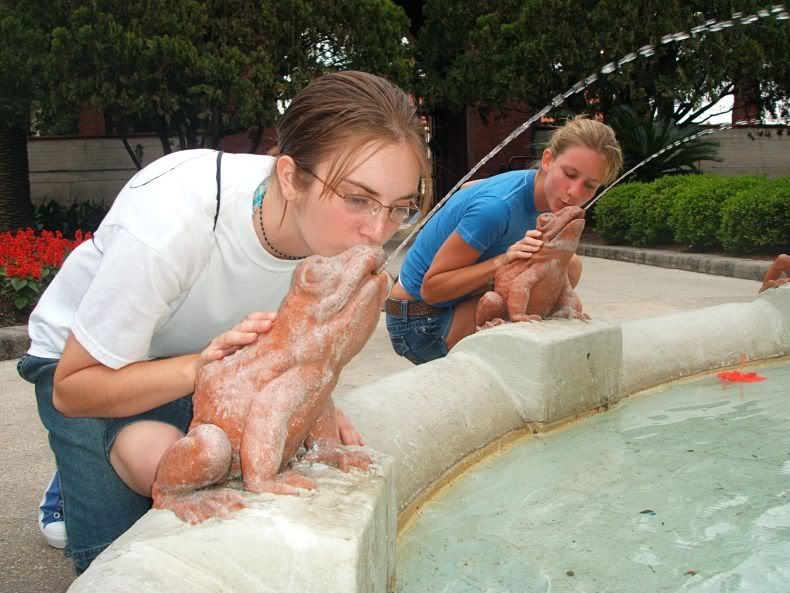 looked into a furnace that was used to heat cannonballs in order to set ships in the harbor on fire back when they actually did that!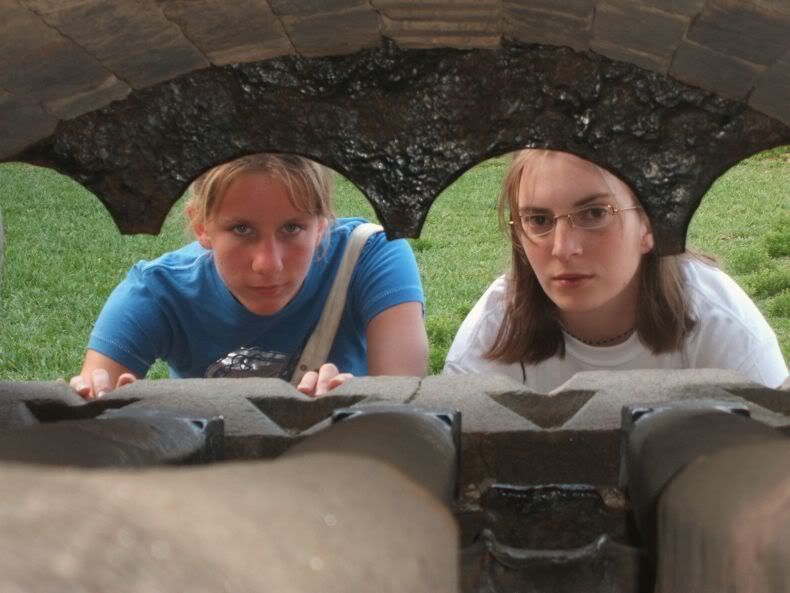 took a picture of my friends being joyous by a fort looking thing!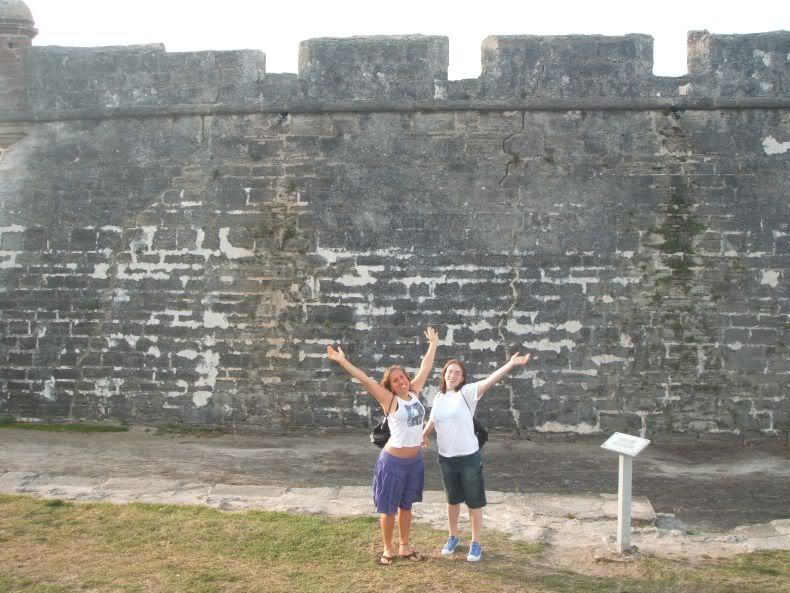 took a picture of my friends standing there by pretty architecture and scenery!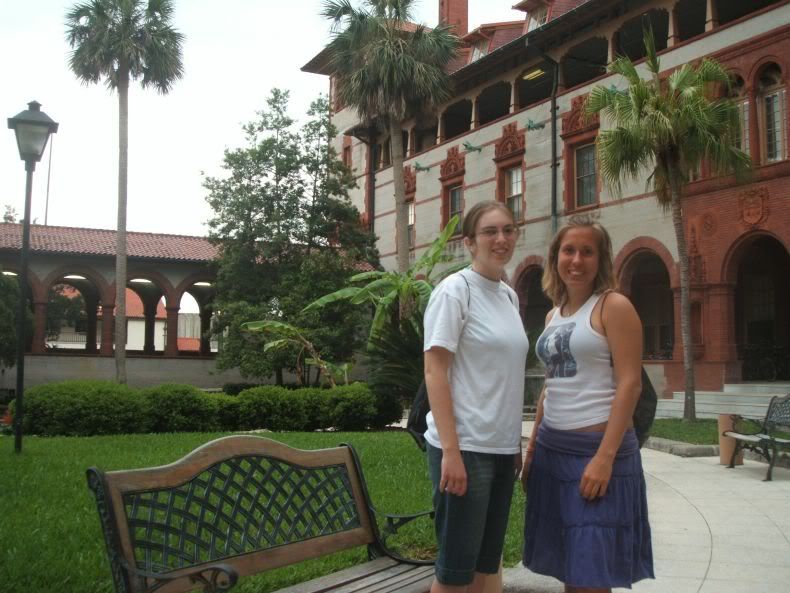 looked contemplatively at the sea!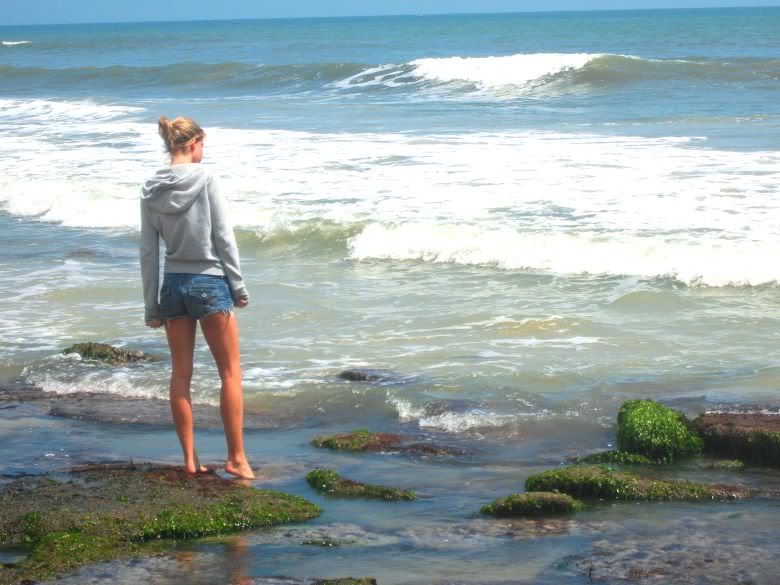 And that's not all, but it's about time I stopped copying code for pictures and pasting it onto my journals because that is far too monotonous and tedious a task for a person with such a creative mind as mine. Also maybe I have ADD. And... the light from the computer screen is hurting me because I'm tired.